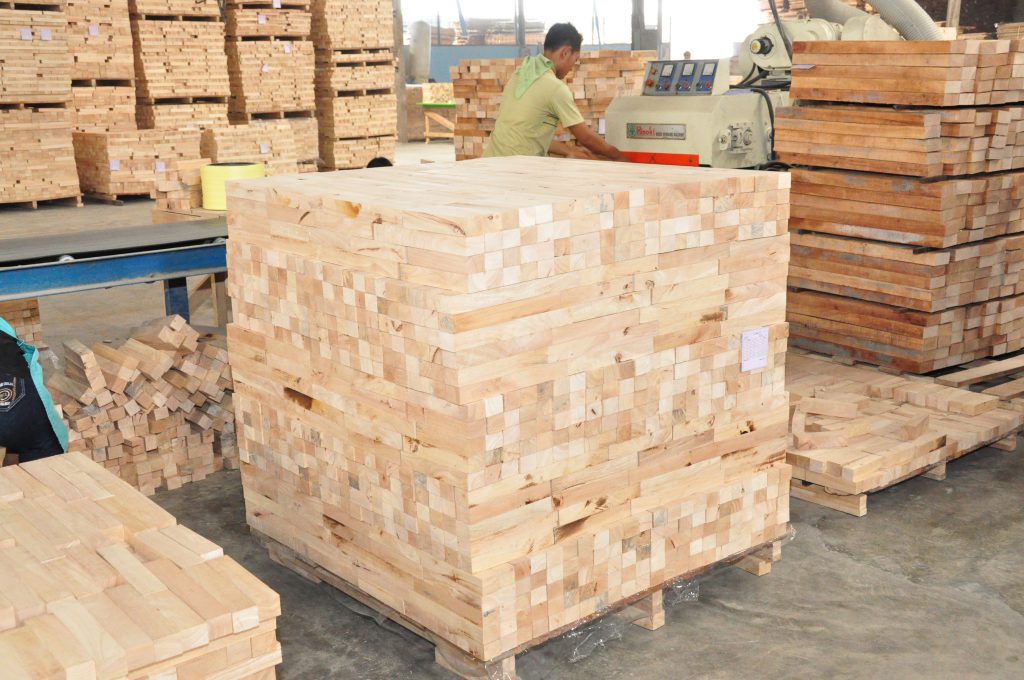 eDaran Lifestyle comprises of the following companies:
eDaran Lifestyle Sdn Bhd
eDaran Lifestyle Trading Services Sdn Bhd
eDaran Lifestyle Maintenance Services Sdn Bhd
PT Linewin
eDaran's Lifestyle Division presently comprises 4 business entities, established with the common mission of bringing about real progress and an enhanced quality of life through the application of innovative lifestyle applications and knowledge based services. The Lifestyle businesses of the Group revolve largely around providing the lifestyle services and products that seek to enhance lifestyles. Central to this Division's mission is the aim of delivering intangible experiences that add to a wholesome lifestyle.
The Division believes that the lifestyle development and enhancement can be achieved without compromising on universal human values and the state of our environment. It believes that the key lies in conscientiously applying the right methodologies, principles and ethics in all they do, whether they act as a corporation or as individuals. Like its IT business, eDaran's Lifestyle business activities subscribe to the philosophy that knowledge and technology, although valuable in themselves, will not bring benefit to the society unless they are applied relevantly, intelligently and responsibly. eDaran's Lifestyle Division will leverage upon the Group's resources and competencies in IT and work in collaboration with organisations and partners who share their basic philosophy of respect for the environment, for life and for human development.